Mary Magdalene
School of Wisdom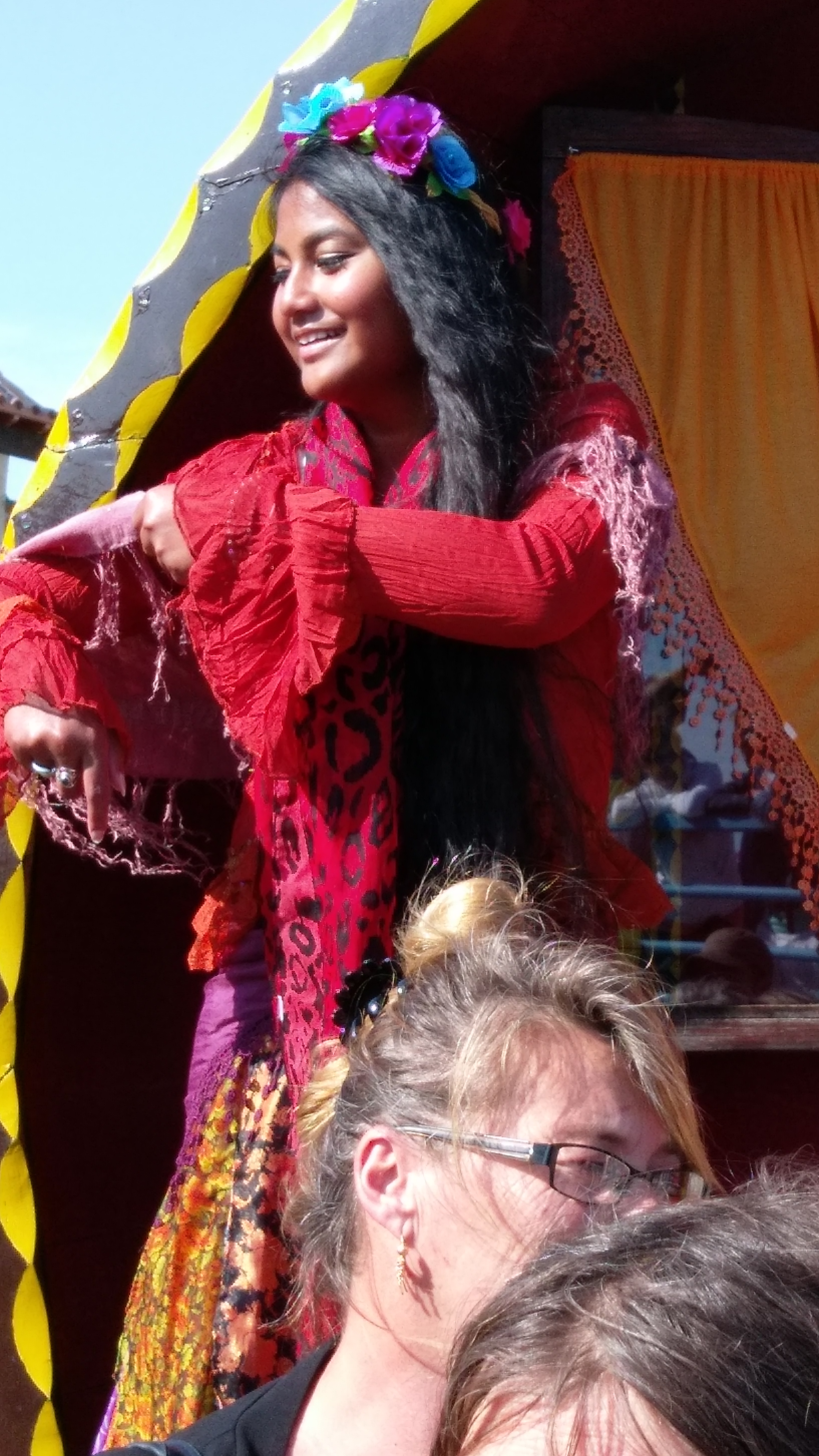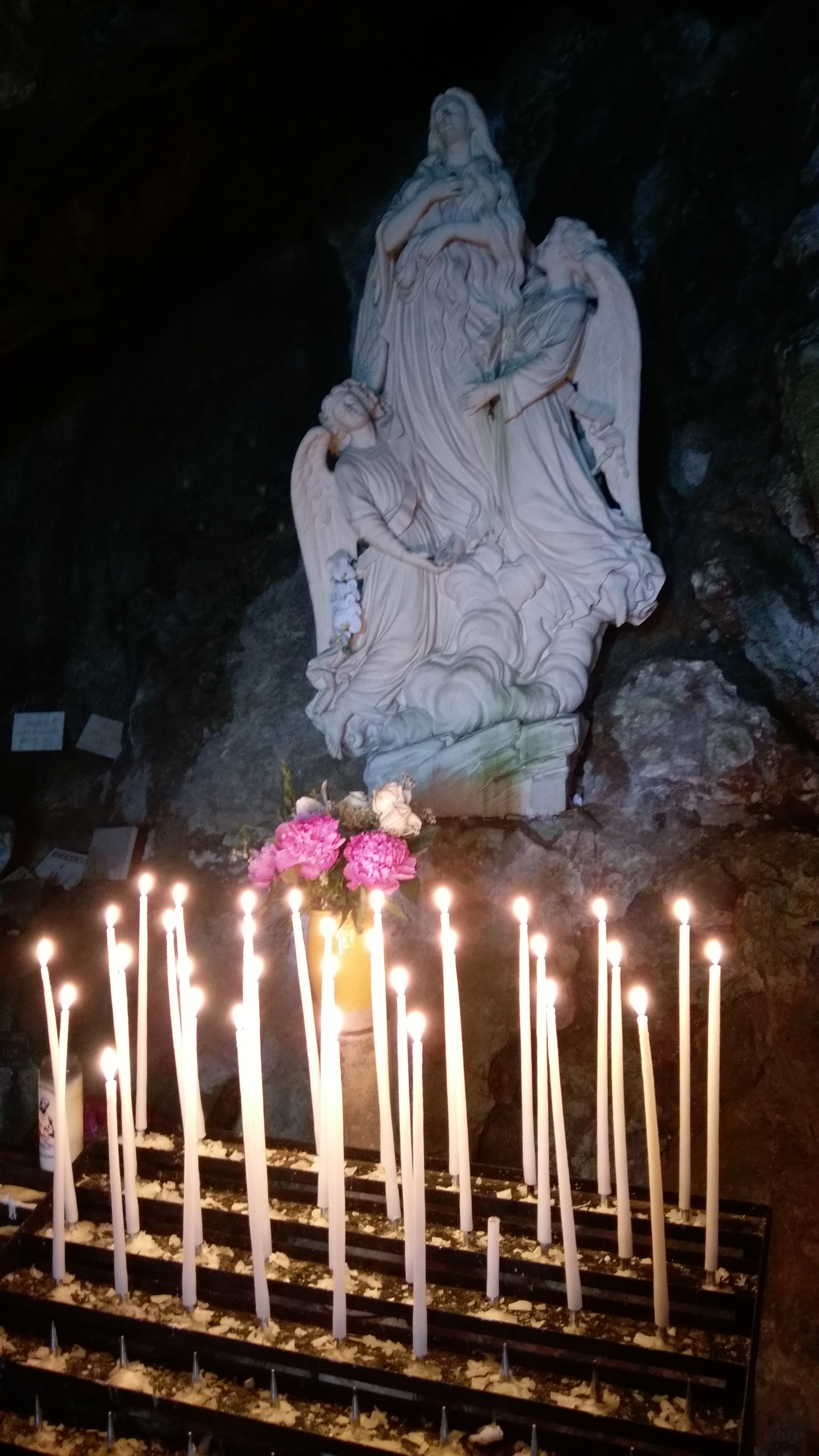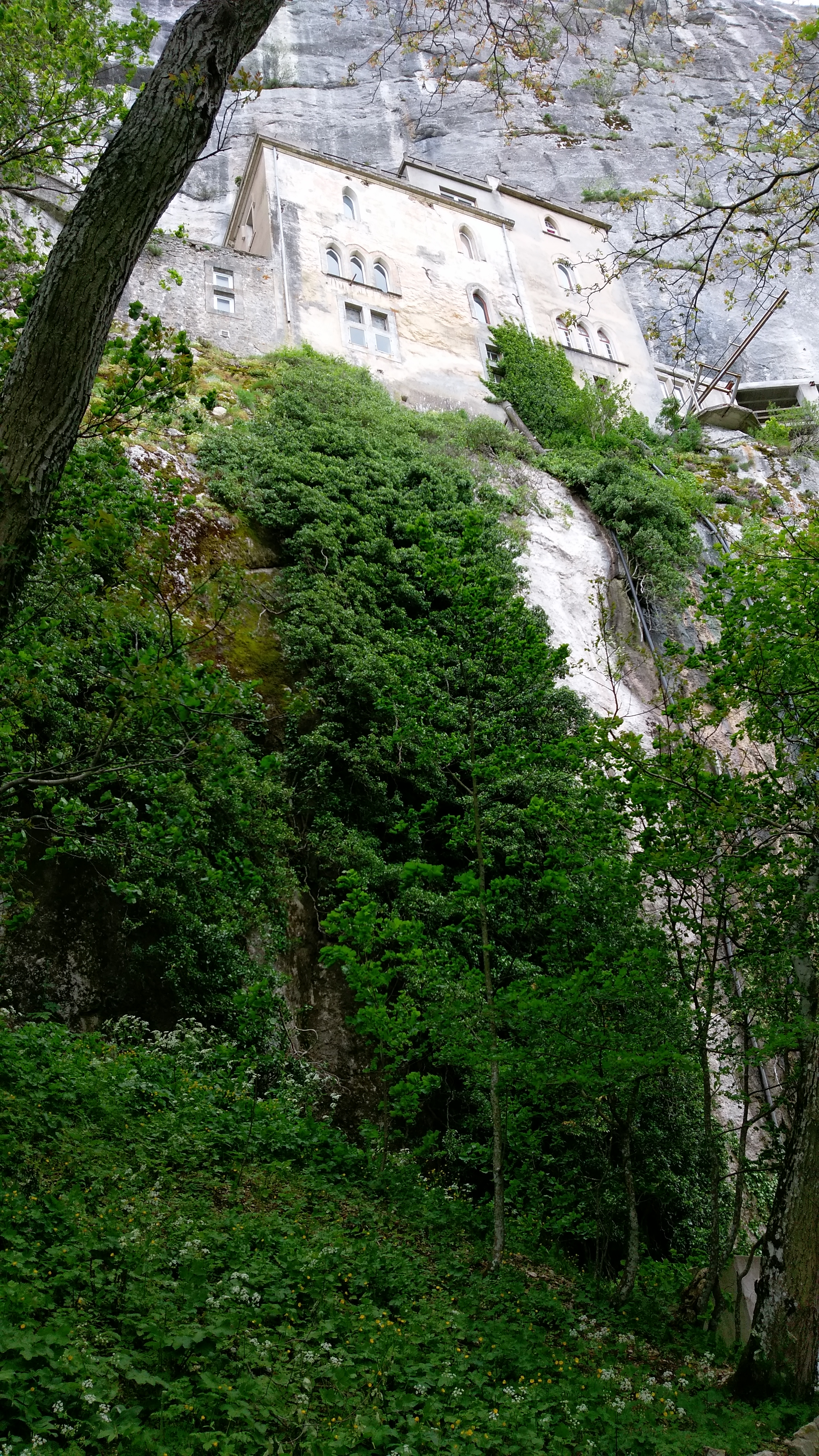 The Mary Magdalene School of Wisdom is for women and men who wish to explore the mysteries of spirit, matter and light through the Divine Feminine power, energy and teachings of Mary Magdalene, related teachings and through exploration of their individual spiritual path.
These are challenging times. Now, perhaps more than ever, we need the powerful and tender aspect of the divine feminine to come fully into our world. Mary Magdalene teaches us how to open hearts to hold the suffering and how to compassionately move forward to a place of pure love.
Return to the Dark Goddess - a retreat
1-3 November 2019
Lake District
We return to the beauty of Cumbria and the deep stillness of the Great Mother's Womb. This is our only women only event.